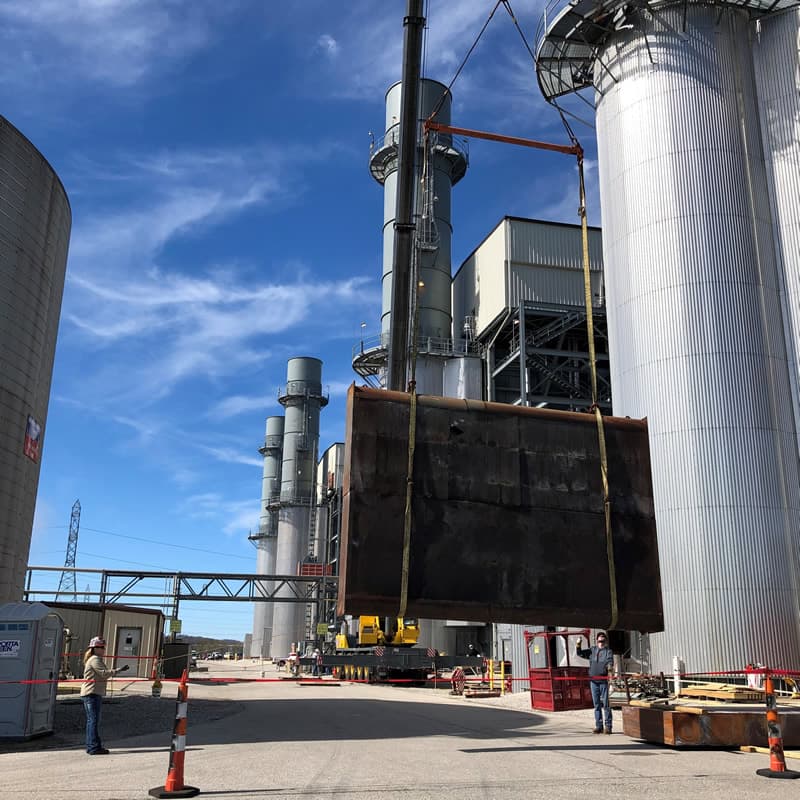 Industrial Plant Maintenance Services
Operating a production facility can be challenging.  Having the right crew to keep it running is another challenge.
Accurity provides all levels of skillsets needed to meet maintenance challenges and creates price points based on skills needed, timeframe, and budget.
Our experience has yielded satisfied customers in power plants, chemical facilities, metal industries, government facilities, pulp/paper mills, refineries, and commercial facilities.  Accurity can meet your maintenance goals with team members who are:
Boilermakers
Pipefitters
Specialty Welders/Tube welders/Pipe welders
Ironworkers
Millwrights
Mechanics/structural welders
Helpers/Hole watches/Fire watches
Clerks
In addition to the best skilled labor in the market, Accurity provides a professional management team that helps projects stay on time and within budget. This team includes:
Project managers
Superintendents
Quality Control
Safety Specialist
We value and appreciate projects regardless of the scale. We take the same care of executing a $1,000 project as we do a $1M project. Communication, safety, and attention to detail are top priorities for every project.